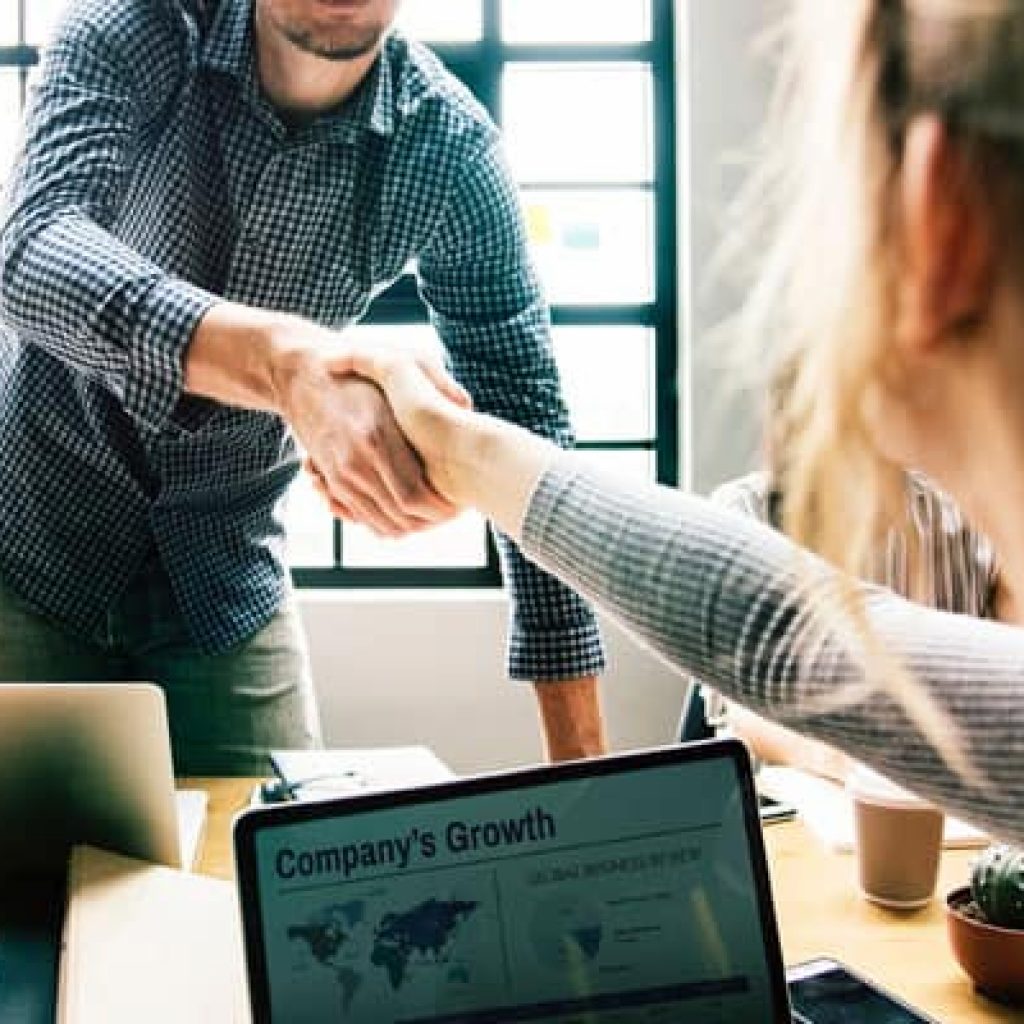 About Us
EduAdviser.in  is the best admissions consulting service in India.  For Admission In MBBS / BDS / MD /MS / Engineering / MBA and All Professional Course
MBBS Admission In Abroad – Bangaladesh , Nepal , Russia , Ukraine , Philippines  and Many more country
we've helped thousands of students get into their top choice schools.
Now we want to help you.Keep reading to learn more about how EduAdviser.in can help you reach your educational dreams in India And Abroad
Direct Admission In MBBS / MD / MS / BDS / BAMS / Engineering In Top College in India Contact Us @ 7377290286 / 7788008300 / 7008823967
We Provide Admission Guidance for below Courses
Medical
Dental
Engineering
B.ED
Ayurveda
Homeopathy
Veterinary
Unani
Siddha
Naturopathy & Yogic
Nursing Pharmacy
Physiotherapy
Allied Health
Paramedical
Agricultural
Architecture
Aviation
Marine
Management
Commerce
Science
Travel & Tourism
Designing
Media & Communication
Education
Polytechnic
.
ABOUT US
EduAdviser.in is one of the leading educational consultants' especially medical graduations, Like MBBS , BDS , BAMS ,B.Ssc Nursing and Allied Health Science  offers admissions consultation to the best universities and colleges – both private and public in India and abroad. These colleges are recognized by the Medical Council of India (MCI) and other accredited governing bodies. The curriculum offered by these prime universities and colleges match the state-of-the-art standards and provide students with much needed international exposure. The futuristic graduation will absolutely increase the confidence and amplifying the candidate as a global talent.
We have guided several thousands of students to secure their admissions in India and Abroad. EduAdviser.in  have helped a fat number of students getting their MBBS admission in India and Abroad. Aditya is one of the largest suppliers of MBBS aspirants to foreign countries like Malaysia, Philippines, Ukraine and Georgia and still securing that we are the leaders by supporting the aspiring students.
EduAdviser.in is awarded one of the well-renowned consultancies for guiding students for MBBS, MD & MS in India and Abroad.